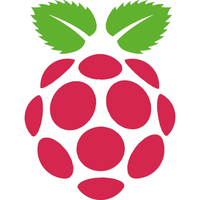 1) DOWNLOAD – RaspEX with LXDE, based on Ubuntu 18.10, from SourceForge.net
1b) DOWNLOAD – RaspEX with BunsenLabs Desktop, based on Ubuntu 18.04, from SourceForge.net



2) DOWNLOAD
Download raspex-ubuntu-18.04-LTS-opencpn-lxde-1430mb-180331.zip from PayLoadz.com for 15 $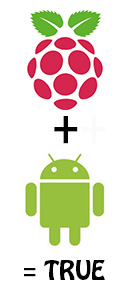 3) DOWNLOAD RaspAnd Nougat Build 180529 and RaspAnd Oreo Build 180717
raspand-nougat-7.1.2-lineage-gapps-aptoide-tv-kodi-608mb-180529.zip
and
raspand-oreo.8.1-lineage-gapps-578mb-180717.zip
raspand-oreo.8.1-mini-lineage-gapps-578mb-180717.zip for 9 $
I.e. all three systems for 9 $
NOTE: RaspAnd Oreo is for Rpi 3 Model B+ and Rpi 3 Model B. RaspAnd Nougat is only for Rpi 3 Model B.
or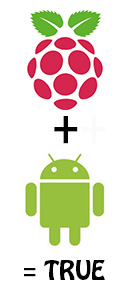 5) DOWNLOAD raspand-marshmallow-6.0.1-gapps-aptoide-kodi-snaptube-664mb-170521.zip for 9 $ (with Aptoide App Store pre-installed and of course also Google Play Store). NOTE: You can install while running Windows!


or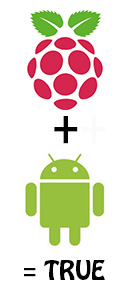 6) DOWNLOAD raspand-lollipop-5.1-googleplay-435mb-160315.tar.gz for 9 $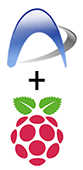 7) DOWNLOAD (rasparch-exton-1680mb-180402.zip) for free from SourceForge.net.