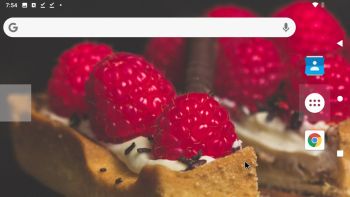 ABOUT RaspAnd Pie 9 – Build 190315
RaspAnd Pie 9 runs very well on a Raspberry Pi 3 Model B and 3 Model B+. I.e. the system is pretty responsive if you use a micro SD card of good quality. RaspAnd Pie has the following apps pre-installed: Google Chrome, Aptoide App Manager, Aida64, Rotation Control Pro, Nova Launcher, Termux and ES File Explorer. Unfortunately not Google Play Store, but Aptoide works as a good replacement for it.
ABOUT Android Pie 9, which was released 180806…
My sources
You can find my sources for RaspAnd Pie at brobwind.com. From there you can also download the "original" image from 190302, which was compiled by the man behind brobwind.com. He calls himself hazak – a Chinese IT engineer. Following hazak's instructions you can compile your own Android Pie 9 system for Raspberry Pi 3 Model B and Raspberry Pi 3 Model B+.

What is Raspberry Pi?
The Raspberry Pi is a low cost, credit-card sized computer that plugs into a computer monitor or TV, and uses a standard keyboard and mouse. It is a capable little device that enables people of all ages to explore computing, and to learn how to program in languages like Scratch and Python. It's capable of doing everything you'd expect a desktop computer to do, from browsing the internet and playing high-definition video, to making spreadsheets, word-processing, and playing games.
Read more about Raspberry Pi…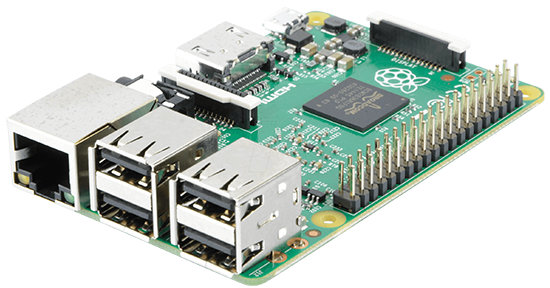 Raspberry Pi 3 Model B+ made in March 2018. It has a 1.4GHz 64-bit quad-core processor, dual-band wireless LAN, Bluetooth 4.2/BLE, faster Ethernet, and Power-over-Ethernet support (with separate PoE HAT). Read more…
MORE NEWS 190315 ABOUT RaspAnd Pie 9
RaspAnd Pie 9 can be installed to a Micro SD card (preferable a class 10 card) in Windows 10 using Win32 Disk Imager, Etcher or Rufus. You can alternatively (of course) use the dd-command in a Linux system. Unzip the downloaded file raspand-pie-9.0-chrome-youtube-aptoide-373mb-190315.zip. Then open a terminal and run the command dd if=raspand-pie-9.0-chrome-youtube-aptoide-4000mb-190315.img of=/dev/sdX bs=4MiB
(Change X to b, d or…).
Using Rufus it will look like this.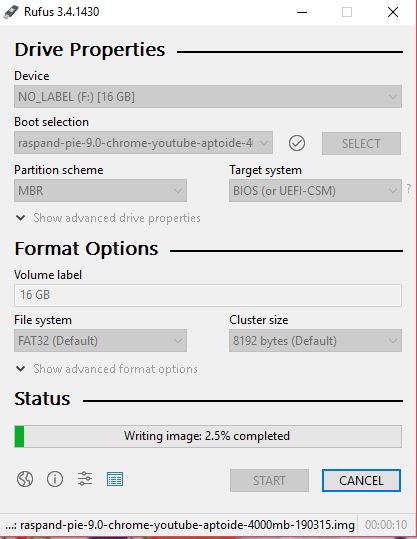 Different Micro SD Cards
For best performance you should use SD Cards of good quality. I can recommend Samsung MicroSD Pro Plus 32GB Class 10. Write speed up to 95 MB/s. Also Samsung MicroSD EVO 16GB Class 10. Write speed up to 48 MB/s. Price 47 $ respectively 10 $ (in Sweden).
You shall see the boot animation below when RaspAnd Pie start up on your Raspberry Pi 3. If not something is wrong. Please try again and install RaspAnd the way I've described above.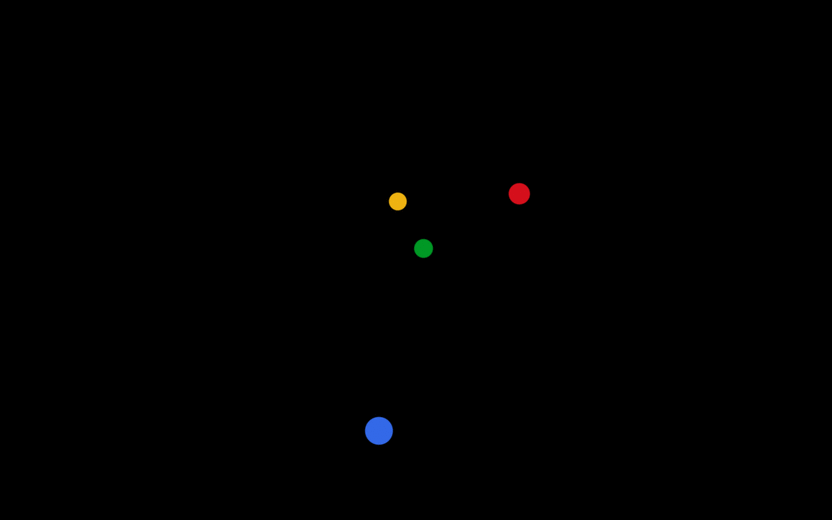 Kernel
Kernel 4.14.61 is used in RaspAnd Pie Build 190315.
Wifi support
The newer versions of RaspAnd has excellent support for Wifi (on Raspberry Pi 3 Model B and Model B+). Previous problems with the Wifi connection are gone. I.e. the Wifi connection will automatically be re-established after every reboot.
Sound settings
The sound is generally good while running RaspAnd Oreo. Go to Settings >> Sound and change the Media volume – screenshot.
Spotify
Spotify works very well in RaspAnd Pie. Just log in and play your favorite music! Install Spotify via Aptoide App Manager. It can look like this.
NOTE/WARNING
PLEASE NOTE that you must be aware of the fact that the Raspberry Pi 3 Model B and Model B+ computer has its limitations and that Android Pie 9 is a very advanced Linux system. Having said that I must also say that the apps I have included in this Build (see above) work very well.
KNOWN ISSUES
1. Bluetooth doesn't work.
2. You can't run Netflix.

SCREENSHOTS
1. The Desktop after first boot
2. Changing wallpaper with ES File Manager
3. Installing Spotify with Aptoide – (Spotify works very well)
4. Running Spotify
5. Running Termux – you can use Apt!
6. Wifi Settings – (Wifi works very well)
7. Aida64 running showing the system info
8. Screenshot showing all pre-installed apps
DOWNLOAD
raspand-pie-9.0-chrome-youtube-aptoide-373mb-190315.zip for 9 $
Android is a trademark of Google Inc.
Raspberry Pi is a trademark of Raspberry Pi Foundation